Exhibitions
From prehistoric times to the present day, artefacts, documents and photographs illustrate the history of Dollar. A brief description of some of what may be seen is given below.
This year's Exhibition
Dollar Museum is now open at our usual times every weekend. As well as our permanent displays on the Devon Valley Railway, the Japanese Garden at Cowden, Prehistoric Dollar, Granny's Kitchen, etc., you may see a scary new presentation on Local Witches – be careful going too near the Devil's Cradle in the Kelly Burn Glen or exploring Lochy Faulds, near Merlin Park.
A new feature is the Time-Line of Dollar History. This display extends round the entire exhibition area – some 25 metres – and transports you from geological times to the present day. In addition, there are displays on Floods in Dollar (Did you know that houses in East Burnside lost their fronts in 1877?), The Origin of the Place-name "Dollar" (We are often asked about this by visitors), Were the Romans in Dollar? (Well, were they? Let's look at the evidence), the History of the Dollar Academy Gardens (Did you know that Dollar Institution had a Botanic Garden and Nursery?) and Dollar Fair in Olden Times.
You may also see a selection of objects from Dollar Museum Collection. Among the chosen items are some connected to Castle Campbell and Local Churches (particularly interesting are the Communion Tokens) in our large Display Case. And a collection of artifacts illustrating local industries, such as Bleaching, Mining (coal and copper), and Brick- and Tile-making.
Keeping the best to last, we are delighted to show you a working model of Dollar Railway Station, as it was shortly before it was closed by Dr Beeching.
Our shop will be open as usual. We will resume fund-raising events again when the Scottish Government allows events such as talks, book sales and Strawberry Teas.
Opening Times: Normal weekend visiting times – Saturdays 11am to 1pm and 2pm to 4.30pm; Sundays 2pm to 4.30pm. No appointments necessary. To arrange a visit outside public opening hours, please contact dollarmuseum@btconnect.com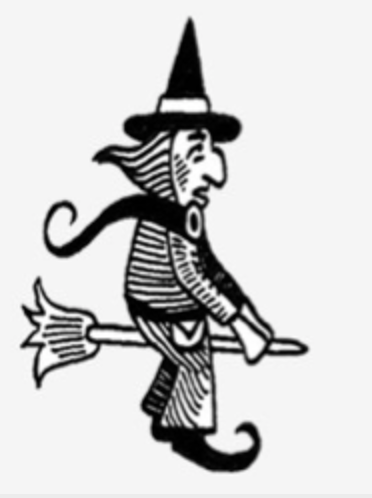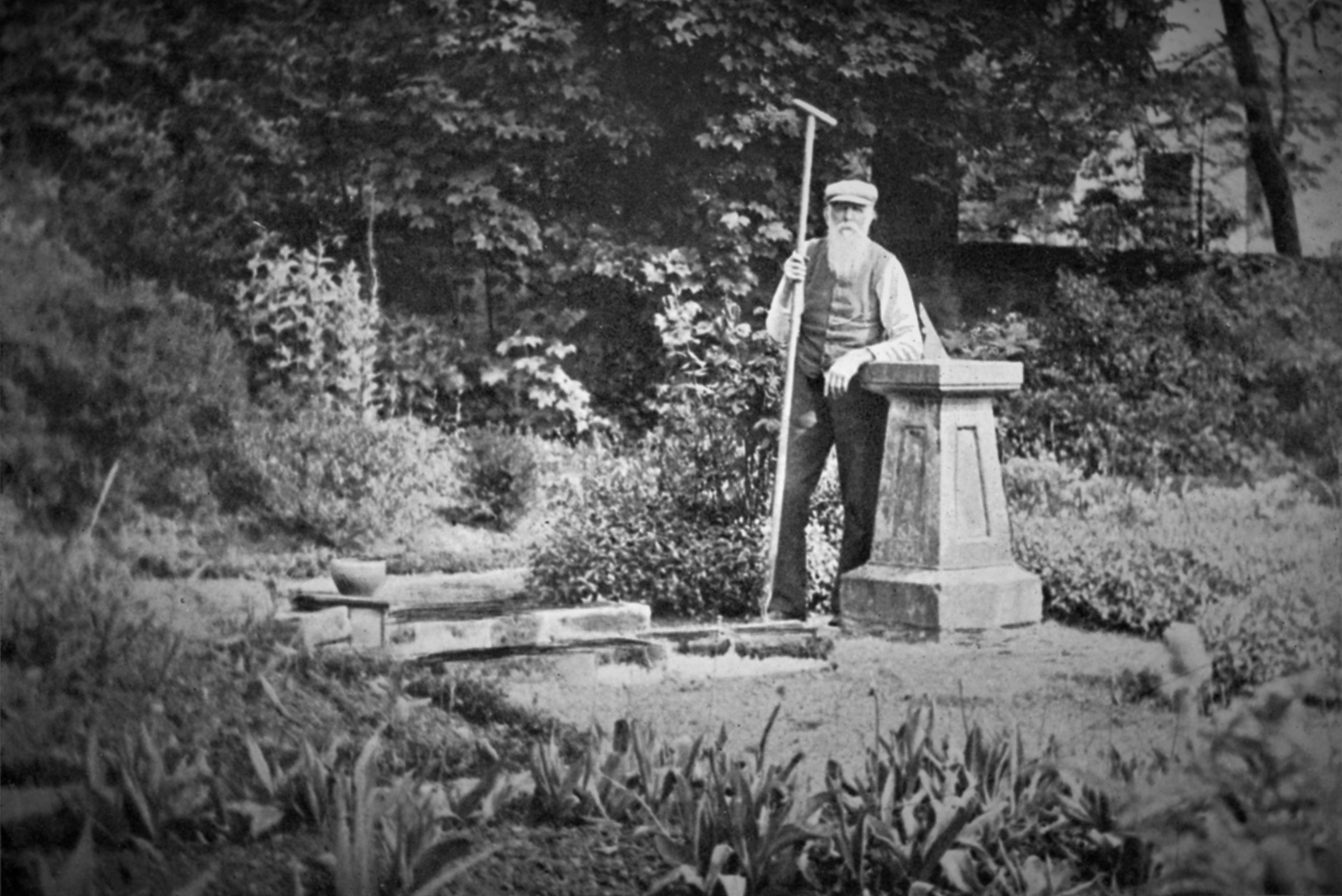 Covid restrictions
Unfortunately, we cannot put out extra material or allow children to play with the Dolls House or Victorian Toys, or dress up, until covid restrictions are totally eased. The Reading Room will be closed during public opening hours, but you may make an appointment to do research at another time by emailing the Hon. Curator at dollarmuseum@btconnect.com
The change to 1-metre distancing rule allows us to have up to 15 visitors at a time in the Museum, along with our two volunteers on duty.
Covid Arrangements
Prehistoric
Local finds from Bronze Age burials on loan from the National Museums of Scotland give an insight into early inhabitants of the Hillfoots. Aerial photographs and maps show where the archaeological finds were made.
The Devon Valley Railway
The railway came to Dollar in 1869. From the 1950s until closure to passengers in 1964, Peter Wilson attempted to document all aspects of the Devon Valley Railway. He took photographs of the stations from Alloa to Kinross and recorded many bridges, signals, gradient signs, etc. He also collected timetables, tickets and leaflets. We have built on his collection and some interesting donations are on display. With the help of Awards for All, a completely new exhibition was mounted in 2009 and all 750 photographs taken by Peter Wilson can be seen in a slideshow. These are also documented in a searchable database and with funding assistance from the Scottish Community Foundation and EDF Energy Renewables have now all been printed.
Castle Campbell
Later inhabitants of Dollar lived in the shadow of Castle Gloum, renamed Castle Campbell, the lowland dwelling of the Earls of Argyll.
The Castle was burnt in 1654, and the ruin was sold along with the local Campbell lands around 1800. Early travellers and artists have left evidence of how the castle and village looked at this time, and these may be seen in the museum.
Dollar Academy
The small village with a woollen mill and a bleachfield changed after local boy John McNabb left a fortune which was used to found Dollar Academy in 1818. Dollar grew as the New Town was built to accommodate teachers, boarders and the families who moved to Dollar to take advantage of the low fees paid by residents of the village. Dollar Academy has gone on to become one of the top independent schools in Scotland.
Dollar and the Orient
An exhibition illustrating Dollar's links with China and Japan.
The Japanese Garden at Cowden, near Dollar, was created by Ella Christie, an intrepid Victorian traveller who was the first European woman to visit Tibet. She employed a Japanese garden designer, Taki Handa, and a gardener, Shinzaburo Matsuo, who lived beside the garden for many years. The garden was described by Professor Suzuki as 'the best in the western world' and had many visitors, including Queen Mary.
James Legge travelled to China as a missionary and translator and later became the first Professor of Chinese at Oxford University. He sent his children to Dollar Academy and while on leave in Dollar in 1867 he invited the scholar Wang T'ao to help him translate the Chinese classics into English. Wang T'ao kept a diary during his two-year trip and wrote lively descriptions of his travels from Hong Kong to Scotland. The exhibition concentrates on his experiences in and around Dollar.
Churches
The Old Kirk of 1775 became too small to accommodate the congregation and in 1842 the New Church was built. The Disruption led to the building of the Free Church (the West Church, now private housing) and the 19th century also saw the building of the U.P. Church (now the East Burnside Hall) and the Episcopal Church, St James the Great.
Town Council
By the end of the 19th century Dollar had its own Town Council, and in 1913 the honour of having the first Lady Provost in Scotland: Lavinia Malcolm. Dollar Town Council disappeared with local government reorganisation in 1976, but a record of all the Provosts, together with photographs and other items are on display in the museum.
Granny's Kitchen
With generous donations from Dollar people, we have been able to furnish our Granny's Kitchen with an array of household items from washing dollies and wooden pulleys to butter pats and flat irons. Children will be particularly interested to see how a Dollar kitchen might have looked at the end of the 19th century.
How to find us
We are located in the village of Dollar, in Clackmannanshire, Scotland. Situated approximately 1 hour drive from Edinburgh and 45 mins from Glasgow.
Address
Dollar Museum
Castle Campbell Hall, 1 High Street
Dollar, Clackmannanshire
FK14 7AY
Entrance
FREE
Donations are welcome
Opening Times
The Museum is open from Easter to Christmas at the following times:
-Saturdays: 11am to 1pm, 2pm to 4.30pm
-Sundays: 2pm to 4.30pm
or by arrangement with the Curator (see Research page)